Extraordinary experiences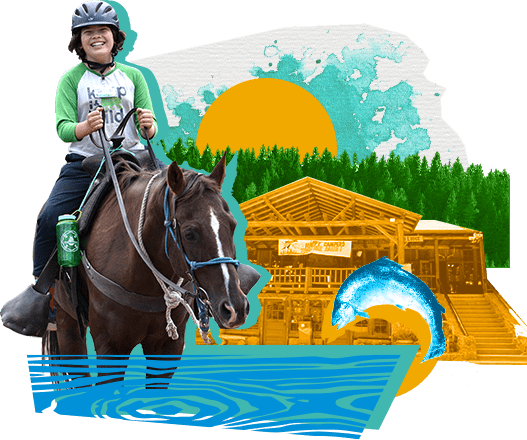 About Us
We empower our campers and families to thrive through challenges in a safe and nurturing environment. Campers engage in intentional activities including, horseback riding, arts and crafts, rock climbing, games, and swimming. These curated activities encourage boundless creativity, self-expression, newfound courage, adventure, and create a positive self-image, all while making life-long friendships. Our campers play with purpose and start to discover who they are as people. They learn that their scars are part of them not defining who they are and begin to heal from the inside out.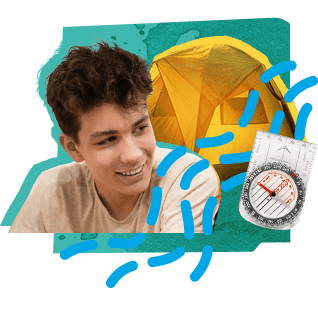 Why Camp?
We strive to develop the imagination, genuine character, and confidence of campers, giving them the ability and courage to thrive during their recovery and beyond.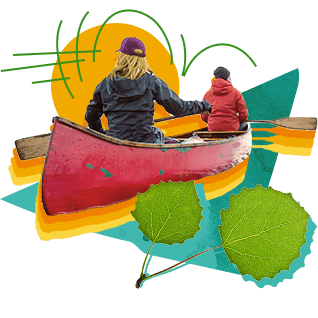 Our Programs
Discover our ACA accredited suite of programs structured to meet the rehabilitative and psychosocial needs of children who have sustained a burn injury.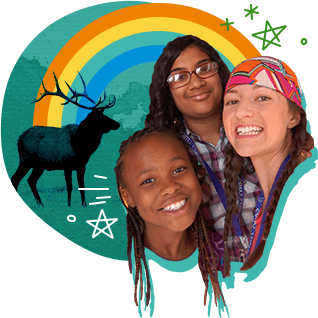 Support Us
Camp is only possible through the support of individual and corporate donors. Find out how to be a part of our supportive community.
The Effects of Our Camp
Changes in campers reported by their families
(reported using the Pediatric Quality of Life Measure)
noticed improved quality of life
noticed improved social-emotional and academic functioning
noticed improved physical functioning
About our events
We provide and participate in a wide range of events including, community, fundraising, prevention, awareness, conferences, and continuing education for medical professionals. Annually, we host community support activities for families healing from a burn injury. Typically, we hold additional community events throughout the year at different locations around Denver. Our community events provide opportunities to connect families to other families, the fire service, and community partners. 
Burn Awareness Week, organized by the American Burn Association, is observed the first full week in February and is a window of opportunity for organizations to mobilize burn, fire and life safety educators to unite in sharing a common burn awareness and prevention message in our community. We are a member of the Colorado Risk Reduction Network focused on injury prevention and safety initiatives throughout the year.
 We are members of the Phoenix Society for Burn Survivors peer support program. Our volunteers, who have themselves navigated a burn injury and recovery, provided peer support to children, teens, siblings, and caregivers across the acute and rehabilitative phases of care through the Survivors Offering Assistance in Recovery (SOAR) peer support program.
Important Camp Dates
40th Celebration
November 4, 2023
Winter Camp
February 5 – 9, 2024
Family Camp
June 8 – 13, 2024
Summer Camp
August 12 – 18, 2024