A nationwide network
For 38 years, Children's Hospital Colorado Burn Camps Program has been providing an opportunity for young burn survivors (8-18) to reprocess the traumatic pathways that a burn injury can cause. Through partnerships with hospitals nationwide, we connect survivors within a camp setting in the Rocky Mountains. As part of our relationship with our referring hospitals, campers are invited to attend our supplemental camp programs including our leadership-driven programs for teens and young adults.
Children's Hospital Colorado Burn Camp provides intentional and individualized programming to address each child's goals while working collaboratively with families and referring burn units. We tailor a growth plan to the camper's needs. We focus on social skill development, body image, challenging negative and limiting beliefs, appropriate risk-taking, overcoming challenges in a supportive community. Through guided reflection, campers translate these experiences into life-long skills. The lessons learned at camp are unique and build lifelong bridges to future successes.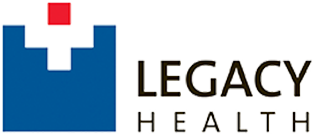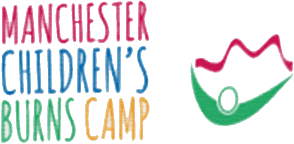 Become a part of the team
The camp program provides comprehensive medical intervention from a staff that specializes in the care of the child with a burn injury, in both an acute care setting and the camp environment.
We're always open to adding additional pediatric hospitals to our Referring Hospital Program. Please contact us if you're interested in becoming part of our Referring Hospital Program. We ask Referring Hospitals to cover 1/3 of the cost to send a camper to camp. The Children's Hospital Colorado Burn Camp Program covers the remainder of the cost.
Outcomes
Discover new self-confidence

Increase independence and self-reliance

Encourage positive risk taking

Enhance social skills

Foster cultural competency